Leverage Our Expertise in Website Investing and M&A
Finding the right profitable internet business to purchase as an investment can be both challenging and time consuming. You need someone in your corner with years of experience who can help you navigate the waters, mitigate your risk and develop a path to maximize returns.
When you work with our team, you get a dedicated partner focused on your success. In each engagement we provide:
A unique sourcing process that captures on and off-market opportunities.
Decades of negotiation and sales experience to optimize your deal structure for higher returns.
A deep network of brokers, operators, niche experts and entrepreneurs to help you solve issues and find great deals.
Preliminary Due Diligence support to help reduce your investment risk.
Insights and industry information to prepare you for business ownership and help you maximize profit.
A Strategic Growth plan for your newly acquired Digital asset.
To succeed in Investing in Online Businesses, it is important to have the right partner.
We offer our Internet M&A Broker Services only to customers looking for acquisitions greater than $500K USD,
If you're looking to invest less, then try our training program "The Complete Website investors Playbook" to get you started.
Our Unique Acquisition Process
We've experimented with various approaches to help our customers find the right business to acquire. The 8-step process has been the most effective at narrowing down a client's goals and preference.
Our pricing is based on a retainer and commission structure:
Retainer: $1,100/mo USD
Commission: 10% of purchase price (minus retainer paid)
We Can't Work With Everybody
We are a small boutique firm and we like it that way. We only work with a select number of clients to ensure we can provide the best quality service. Therefore, we do have a stringent selection process.
Requirements
We do require that our clients have a acquisition budget of $500,000 USD or more and an acquisition timeline within the next 6 months.
Application Process
To apply to our acquisition program, complete the intake form below. We will review your application and get back to you within 24 hours.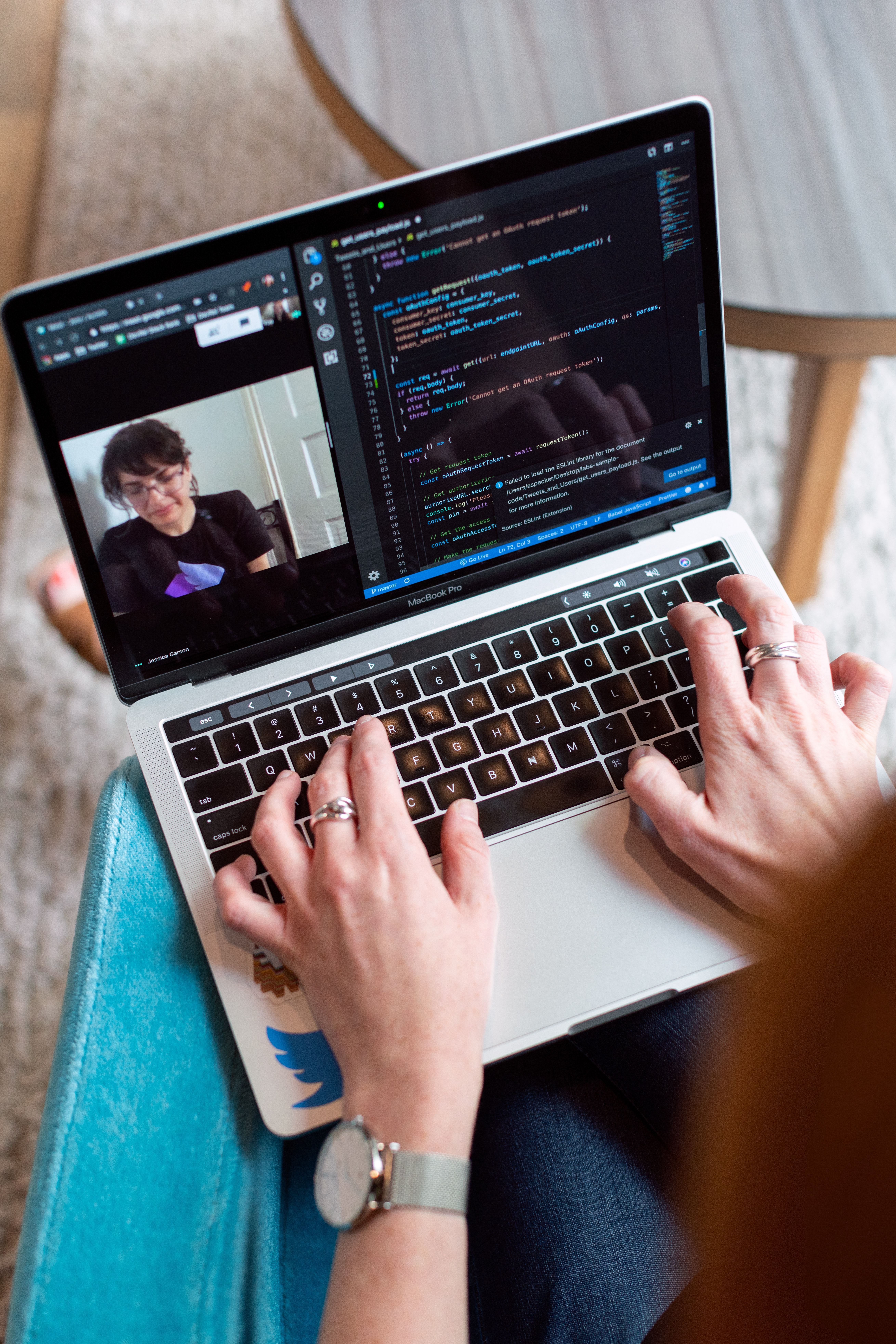 Your intake form has been submitted. Check your email for a copy of your responses. If you're accepted, you'll receive an email with a link to checkout.
Frequently Asked Questions
How long does a typical acquisition take?
If you know exactly what you're looking for, then you can expect an acquisition to take between 3 to 12 months. It depends greatly on the niche, availability of businesses, budget and size.
If I don't purchase a business, do I lose the retainer I've paid monthly?
There is a lot of work and cost in us locating a business for you. The retainer fee simply covers our most basic costs for outreach, tools and networking. If a purchase is never made, then the retainer fee is non-refundable.
If a purchase a made, the retainer fee is deducted from the commission rate.


Can I Cancel Anytime?
Absolutely! You can cancel or pause the search at any time. However, if you purchase a business that we have introduced to you at any point within 2 years we are owed commission as part of the arrangement.
When does commission get paid out?
Commission gets paid out at the time of purchase. When money is released from Escrow for the deal, commission is paid out to the us at the same time.
Do you accept equity as a form of payment?
We have structured deals in the past where we are willing to take partial equity in lieu of our standard cash commission. These would be for large acquisitions only and will depend on the business and buyer.
Can I leverage you to sell my business as well?
While we do also sell business our main focus is on acquisitions. However, with our deep network of relationships, if we do not feel we're the right partner to sell your business, we can introduce you to the right broker that can.