The Complete Website Investors Playbook is a must have for anyone looking to generate true wealth through online assets.
Today we are bombarded by gurus promises quick riches by starting online businesses. The truth is that over 50% of online businesses fail and nearly 90% make less than minimum wage for their owners.
The better way...don't build an online business. BUY ONE! Pick from the successful profitable businesses that have already proven their product, created demand, built a working process with a track record and are generating real profits.
This program will teach you the fundamentals of
acquiring income producing internet businesses below market value
growing profits on these business to maximize ROI
automating so you can run your business passively
Exit with huge profits on your terms.
Included are resources and templates to help you hit the ground running. You'll also have the option of being part of our community for even more support to ensure your success.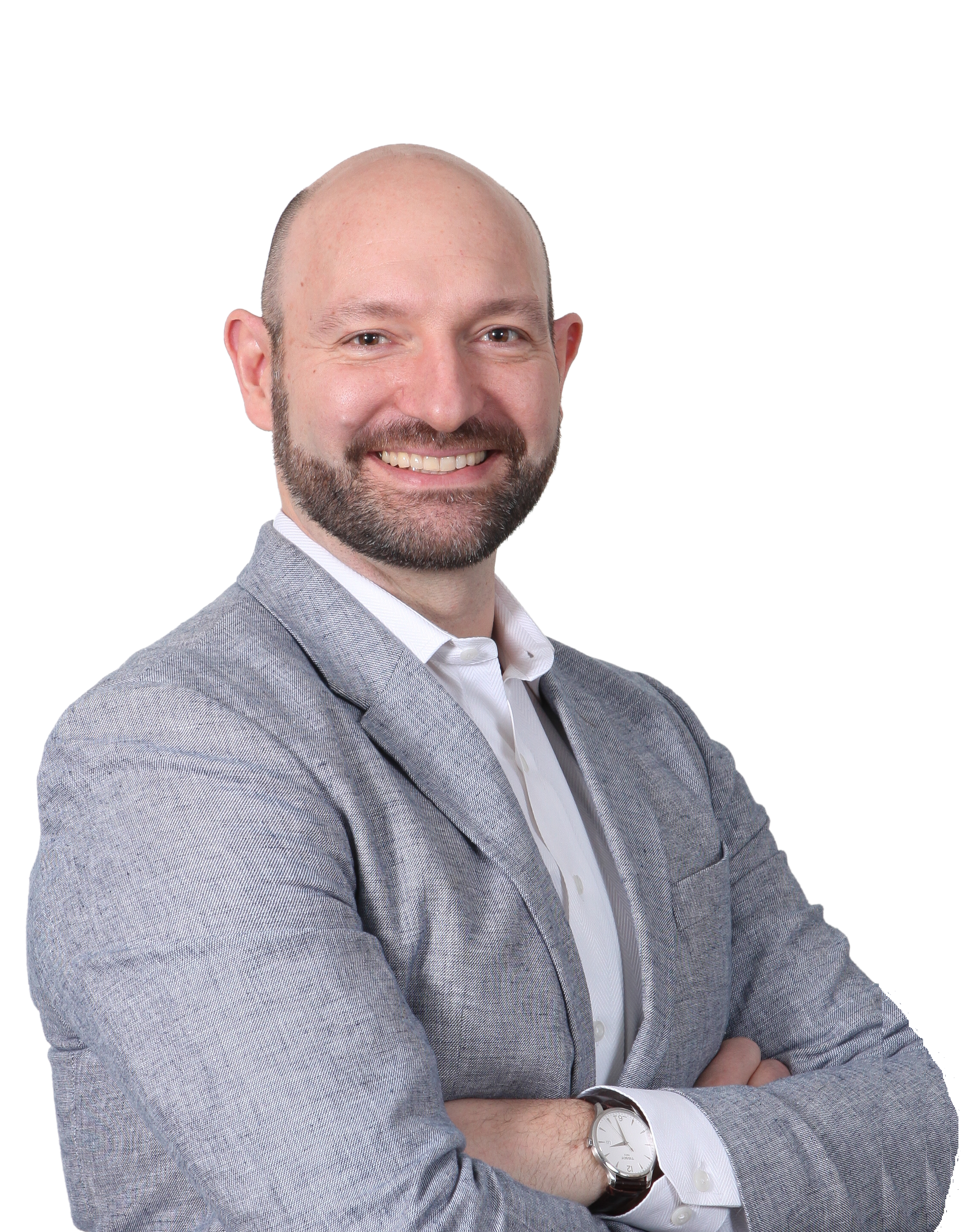 I am a Mergers & Acquisitions professional that specializes in buying internet businesses. (Like a Real Estate agent for online sites.)
I've been investing, operating and buying internet companies for years. And now I buy these businesses for my clients: investors, employees, business owners and private equity firms.
I developed this program to help more people discover the amazing rewards of buying online asset. Whether you're looking to purchase a side hustle, acquiring a business to bolt onto yours, or simply looking for a way to diversify your investment portfolio, internet business can be a great fit.
This course is a deep dive into the world of internet business investing.