What is MadX Education?


MadX Education is the training arm of MadX Capital Inc. which specializes in acquisition services of internet businesses.
Many of our clients, are looking for supporting information to help them in their journey of internet business investing. Whether you're looking to improve your acquisition skills, growing your online company, automate your current processes or looking for a profitable exit, our training programs are here to support you.
Access to our school and community is completely free. You'll get:
free courses,

eBooks,

templates

resources

videos, and

our monthly newsletter
Some of the content can be found here in the course portal while some will be sent directly to you through email. Members also get the opportunity to purchase additional courses and upgrade to our other buyer programs.
So whether you decide to stay as a free member, take some of our paid courses or upgrade to our done-for-you acquisition services, we look forward to having you as part of our tribe.
More about the program...
Get great free resources to help in your investing and acquisition journey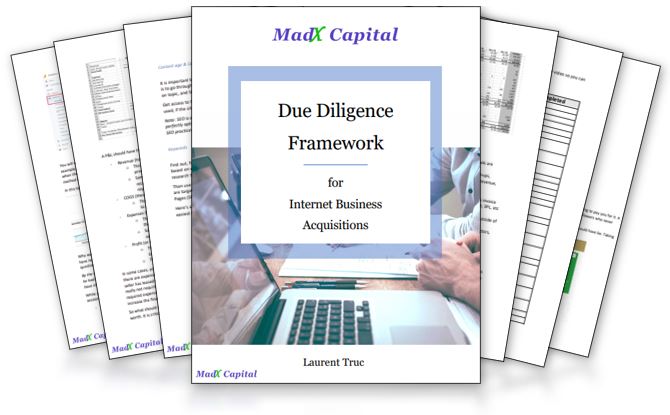 Why We Created MadX Education?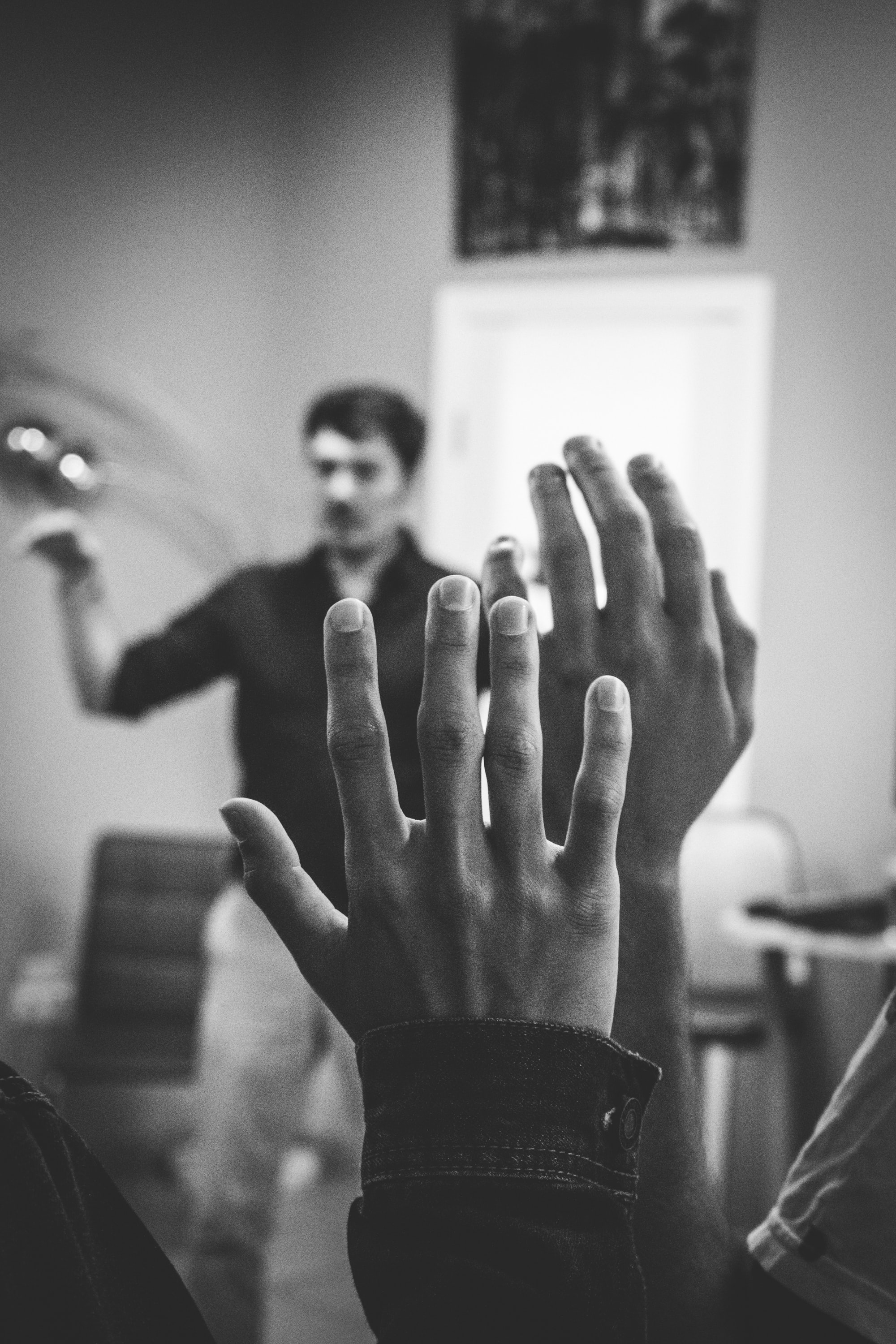 After a long career in senior sales management for a Fortune 500 company, I decided it was time to go off on my own. I wanted to start a business where I could paint my future and leave the rat race. I made my first internet business acquisition; an Amazon FBA business and never looked back.
Since then I successfully bought, operated and sold multiple internet businesses (ecommerce, drop shipping, content, and service businesses). And have done the same for many of my clients:
business owners wanting to grow through acquisition, 
employees wanting a side-hustle, 
investors wanting better returns and 
private equity firms wanting to buy stable income. 
I created this course because it was a struggle in the early days. This industry is very much "buyer beware" and I made a lot of mistakes that cost me greatly. Only through trial and error was I able to understand what to outsource, what to manage and how to avoid certain risk.
I had always wished there was a resource that could teach me what I needed to know to be successful and provide me with education, guidance trusted resources, and a supportive community. 
That is the goal with MadX Education and what we're now building. We hope you join us as so we can help you reap the incredible benefits of Investing in Internet Businesses.
Some of Our Top Programs
available in the free members area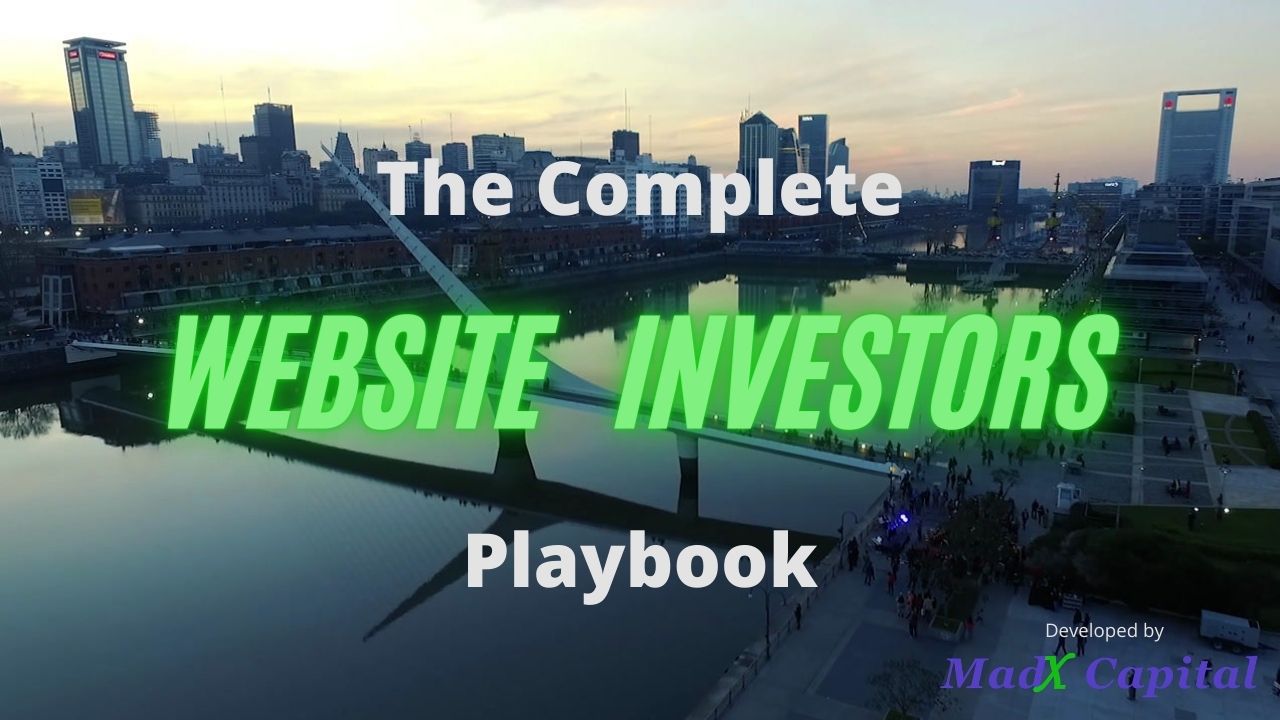 The Complete Website Investor's Playbook
paid course
This self-paced video training program provides a deep understanding of the knowledge and skills needed to acquire, growth, automate and sell internet businesses for profit.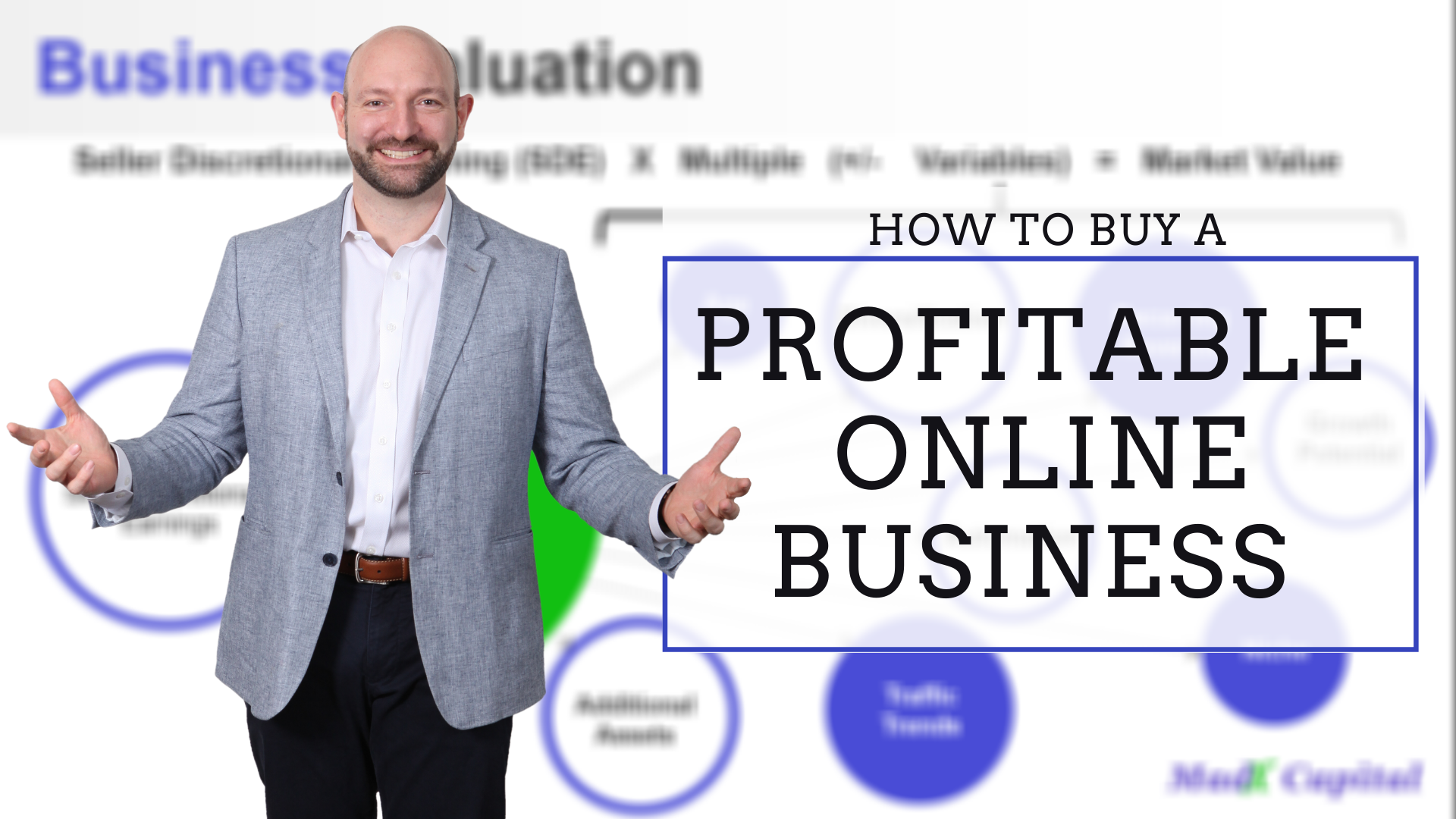 How to Buy A Profitable Online Business
free course
This course provides students with a high-level overview of the benefits of investing in Internet Businesses and 5 keys to success for profitable low-risk investing.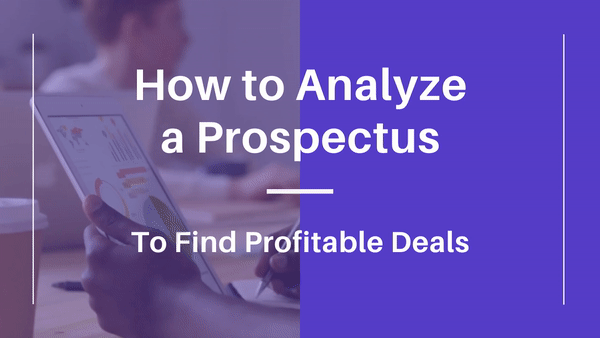 How to Analyze a Prospectus to Find Profitable Deals
free course
A lot can be discovered from a business prospectus such as growth opportunities and unwanted risks.
In this mini course, we will dive into what to look for and see some sample prospectuses to help discover strong opportunities.
Member Benefits
As a free member you get access to:
Online training modules on many topics ranging from acquisition, growth, financials to selling.
Resources such as documents, ROI calculators, ebooks, Sample Contracts, Checklists, Process Guides, etc
List of trusted vendors to help you grow and improve your businesses.
Invitations to webinars and e-Learning Sessions
Access to other members 
Guest speakers with industry expertise
Newsletter with the latest information about the internet space
Tons of other valuable resources added all the time
We hope you'll join our tribe and start your journey creating income streams through ownership in online businesses.